Superior-Grade Consumer Lubricants and Fuel Products
BogTrotter Performance Products stocks an extensive selection of consumer lubricants and fuel products in Southeast Idaho. We have something for every application, so contact us to find the right product for your needs.
Our Complete Line of Racing Products:
Our Complete Line of Torco® Racing Fuels and Related Products:
Syngear® Lubricant Additive
Slipkote® Hi-Zinc Oil Additive
AMSOIL
Synergyn Oil Treatment
Synergyn Racing Oils
AMSOIL® Synthetic Lubricants
VP Racing Fuels
Torco Methanol Enhancer
Manhattan Top Lube
Freeze-It® Cooling System Treatment
Silicone Racing Brake Fluid
Mach Series™ Race Fuel Concentrate
Automotive Products
TORCO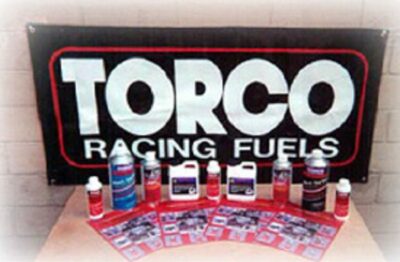 We stock the entire line of AMSOIL premium synthetics for automotive use. You'll also find recreational oils for motorcycles and ATVs.